Kit Funderbuck's new book


December 4, 2016

Kit Funderburk was one of the original contributors to The Light Farm. A retired Kodak paper engineer, in 2006 and 2007 Kit wrote two short books mostly as a memento for past employees when the last of the Kodak paper mills were shut down and dismantled in 2005. He was well ahead of his time in recognizing that an invaluable piece of photographic history was in danger of memory extinction. History of the Paper Mills at Kodak Park and A Guide to the Surface Characteristics, Kodak Fiber Based Black and White Papers have been treasured members of my library for almost ten years.

As we all know now, chemical photography with its rich and deep history has vanished faster than most of us foresaw. Capturing that history has become ever more imperative. Recognizing this, Kit has written a second edition book combining, and expanding on, his first two books. It is available to read on TLF. I can't recommend it highly enough. So much of what we think of as "classic" B&W prints is wrapped up in the surface characteristics of the base paper. Knowledge of history is important not only for its own sake but also because it informs our present art.

Thank you, Kit! (Again.)

A Guide to the Surface Characteristics: Kodak Fiber Base Black-and-White Papers
EU Source for Emulsion Chemistry!


December 4, 2016

Excellent news for emulsion makers in the EU. Radoslaw Brzozowski, historian and teacher of traditional photographic processes at Szlachetna Fotografia in Gdynia, Poland, has been instrumental in establishing a go-to store for chemistry, materials, and instruction.

You can contact Radoslaw on his Facebook page and on the group he established there:
"Silver gelatin dryplate."

Alternative Photographic Supplies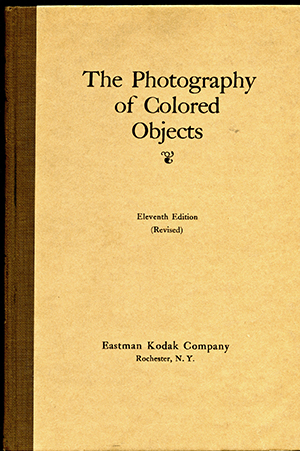 October 17, 2016



For your reading enjoyment:



The Photography of Colored Objects
by Eastman Kodak Company, 1932

The Clan of the Velveteen Rabbit


October 14, 2016

Finally — The Crosby Serpent in Living Color (!)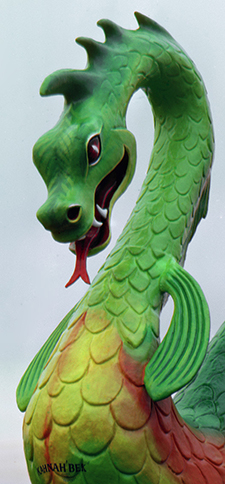 A Diary


July 22, 2016

Autochrome Update
August 31, 2015
The book is finished!
It's hard to believe that my last posting was last October. It was a few days before Halloween and then it was Thanksgiving and then Christmas. On January 1, I started writing a book on emulsion making. I fully expected it was going to be done by spring. Let's just say I underestimated! But, it is finished and give or take printing time, it will be ready in a week or two. I'll have more about it then.
But now, I could not be more pleased to present the work of a new contributor — Pierre Van de Vliert. Pierre is a dry plate artist. I can do no better than let him take it from here. Welcome, Pierre!
August 31, 2015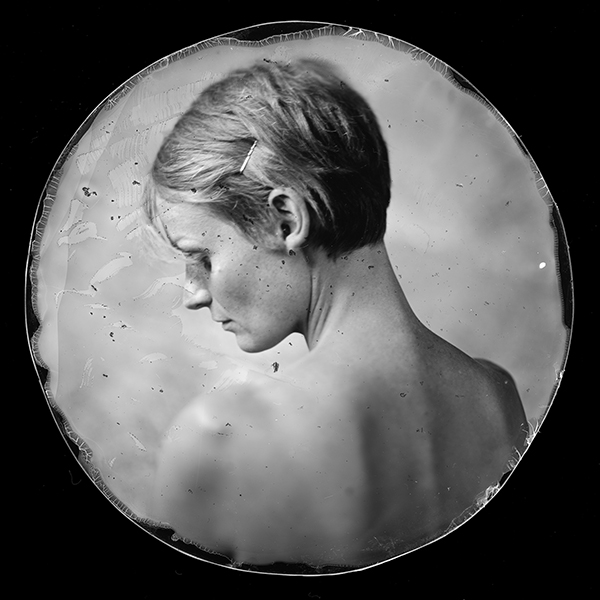 I Make Photographs — Pierre Van de Vliert
About a year ago I had realized that photography no longer gave me the satisfaction it used to give. Read More
October 26, 2014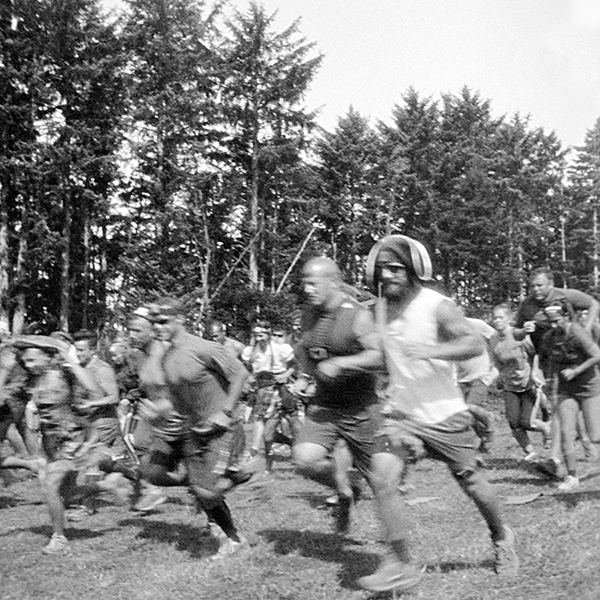 Yashica-44 and 127 format film
There will be a new chapter on cameras in the 2nd edition. This is the first installment. The Yashica-44 is a great, fun little camera. More Here >
October 22, 2014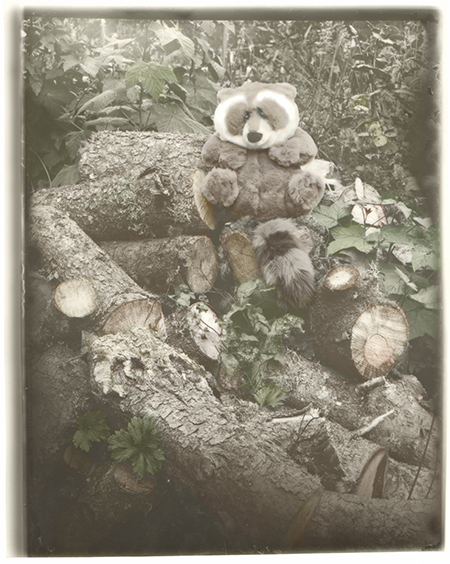 Dry Plate, p.2 — More Possibilities
This is a contact print of the same 4"x5" plate on paper emulsion-coated 'Yupo' synthetic watercolor paper. Yupo is wonderful stuff and I highly recommend a tablet of it in your "toolbox". Continued >
October 19, 2014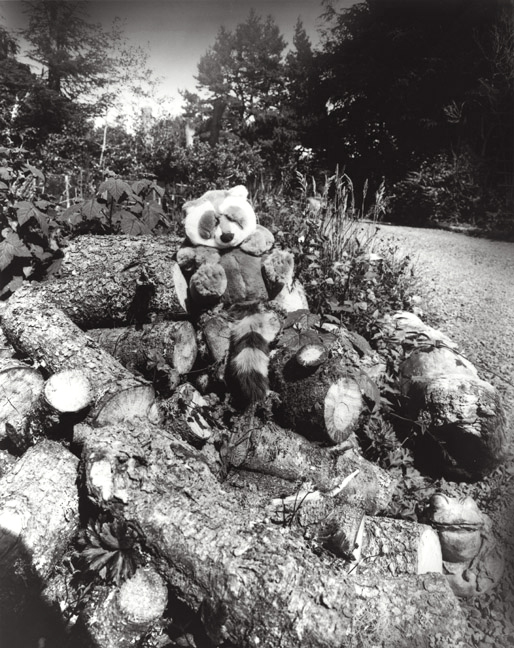 Dry Plate, p.1 — Possibilities
Dry Plate Photography is simply photography. The 'plate' part, of course, is the glass plate emulsion support but the 'dry' part can be confusing if you aren't up on the minutia of the history of photography. Continued >